In this course you will be able to develop a real house project with Structural Masonry Walls, using the most powerful tool on the market in the ETABS 17.0.1 structural calculation software. Everything related to the regulations is explained: Regulations for the Design and Construction of Structural Masonry Buildings R-027. and the latter will be compared with the ACI318-14 recommendations regarding shear wall design.
In addition, the Rolling Footing Foundations Design Model is incorporated, using Interaction-Soil-Structures. In addition, a Real Terrestrial Study of the Area will be carried out.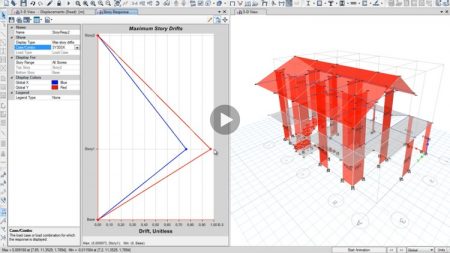 What will they learn?
Prepare a structural masonry project
Course requirement or prerequisite?
Interest in the calculation of structural masonry
Who is it aimed at?
Engineering Students, Engineers with or without experience and Architects.